maruti suzuki cars in india: due to this the production of maruti suzuki cars decreased and sales also fell, know details – maruti suzuki car production drops more than 25 percent in october, chip shortage causes major setback for msil
Highlights
Many automobile companies upset due to chip shortage
Maruti Suzuki sells the largest number of cars in India
Production decreased significantly in October this year as compared to last year
New Delhi.
Maruti Suzuki Cars Production Sales India: During the last few months in India, there has been a significant decline in the car or two-wheeler sales of automobile companies. If we talk about the car segment, then the car sales of Maruti Suzuki, the largest car selling company in India, have registered a huge decline in the recent few months. The biggest reason for this is that the production of the car has come down drastically. In such a situation, when cars become less, then surely their sales will also be less. Today we will tell you what is the reason behind the decrease in production and sales of Maruti Suzuki cars.
read this also-Before launch, see the highlights of Skoda Slavia sedan, will enter the Indian market next year
Company upset due to chip shortage
These days there has been a shortage of chips all over the world including India and it has affected the production of cars. Due to chip shortfall, Maruti Suzuki India manufactured only 134,779 cars in the last month i.e. October 2021, which is 26 percent less than in October last year. In October last year, Maruti Suzuki made 182,490 cars. However, in terms of monthly production growth, Maruti Suzuki manufactured only 81,278 cars in September last and has seen 65 percent growth in October.
read this also-New Maruti Celerio CNG is also coming, Maruti's best mileage car will create a ruckus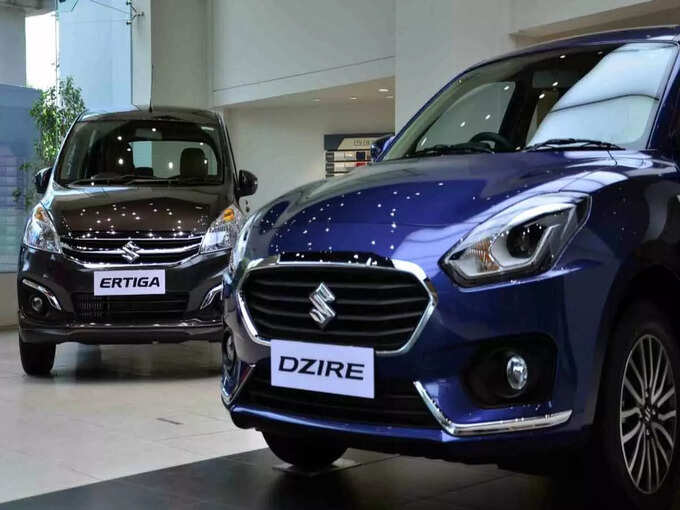 Production of hatchback segment cars down
Whether it is production of mini hatchback segment cars, or production of compact hatchback cars, the company has produced fewer cars in both these segments in October this year as compared to last year. However, the production of mid-size sedan and SUV segment cars has increased compared to October last year. Let us tell you that during the last few months, almost all the popular automobile companies including Maruti Suzuki, Hyundai Motors are witnessing a decrease in car sales and its direct connection is with chip shortage.
read this also-This best selling SUV may come soon in CNG avatar, will save money and mileage will also increase
#maruti #suzuki #cars #india #due #production #maruti #suzuki #cars #decreased #sales #fell #details #maruti #suzuki #car #production #drops #percent #october #chip #shortage #major #setback #msil